7 benefits for your child's growth and development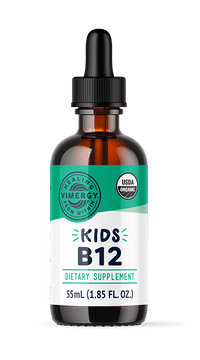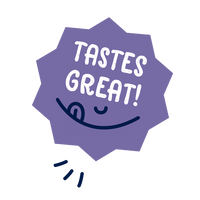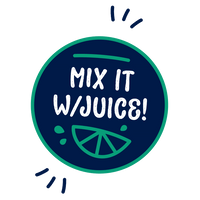 IMMUNITY | Bones |
Hair, Skin, & Nails
BRAIN | Immunity |
Energy & Fitness
Kids Organic Liquid Zinc
An essential trace mineral, promoting healthy bones, skin, and growth.
Supplement Facts
Supplement Facts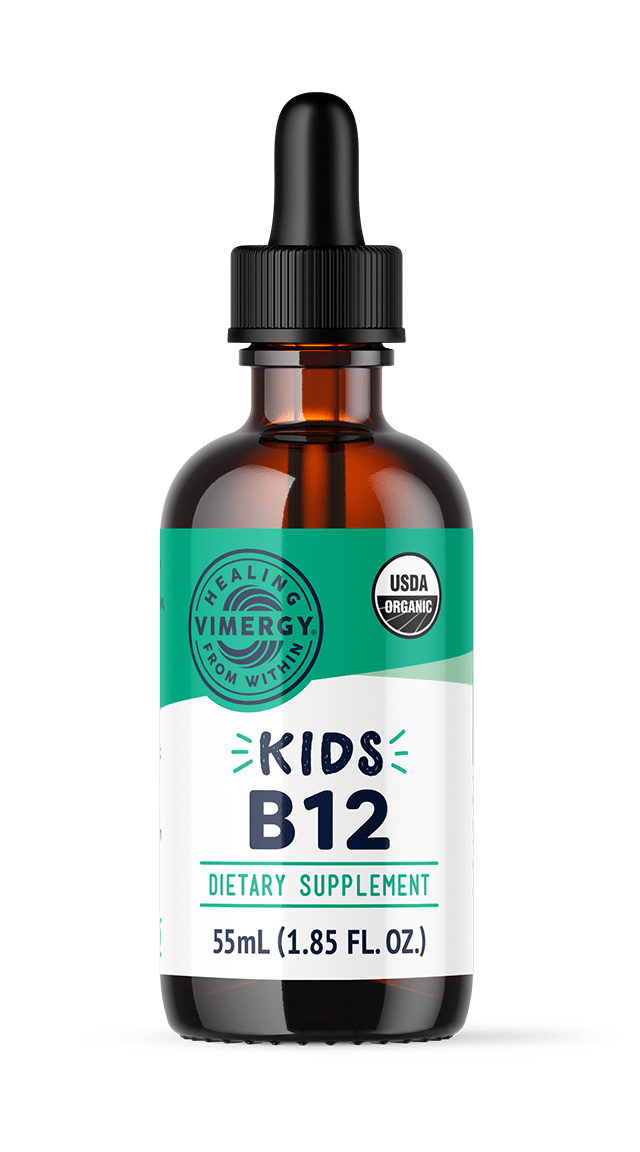 Kids Organic Liquid B12
Supports a healthy nervous system, metabolism, and red blood cell production.
Supplement Facts
Supplement Facts
How our Community is Using Kids Essentials
Hear from Them
My kids loved this! It has no flavor so my kids didn't mind that it was in there.
- Simonaeebc
Verified Purchase
The product is thumbs up, approved by my kiddos and tasted good. I love that it has an easy to use dropper bottle cap and it's the perfect addition to our routine!
- Rachael
VERIFIED PURCHASE
Kid approved. Easy to use with the pre measured dropper. Tasty!!
- Erica
Verified Purchase
My children have been using these drops for a couple weeks now and I can really tell a difference.
- meghanr59
VERIFIED PURCHASE
Why Vimergy?
Third Party Tested
Vimergy uses rigorously researched ingredients and is triple third-party tested.
Commitment to Quality
Vimergy always uses pure, high-quality ingredients and avoids unnecessary things like fillers or processed sugar.
Pure Ingredients
Vimergy organic liquids bring faster absorption, are gentle on the stomach, and are easy to add to your routine.