1/4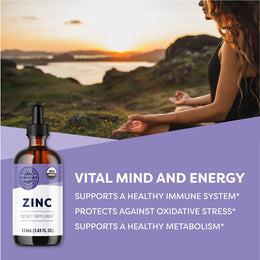 2/4
3/4
4/4
IMMUNITY | Bones |
Hair, Skin, & Nails
Organic Liquid Zinc
$38
MIX + SAVE UP TO 15%

Mix & Save

5% Off 3+ different products
10% Off 6+ different products
15% Off 9+ different products
Email me when available
Get notified via email when this product is back in stock
We will send you an email once the product becomes available. Your email address will not be shared with anyone else.
Organic

Kosher

Paleo

Vegan

Gluten-Free
Benefits of Daily Use
SUPPORTS RESILIENT IMMUNE HEALTH*
Vimergy Zinc supports the normal production and performance of immune cells.*
BENEFICIAL BONE SUPPORT*
Vimergy Zinc supports bone health. Zinc impacts both bone formation and maintenance.*
PROMOTES HEALTHY HAIR, SKIN, AND NAILS
Vimergy Zinc plays a role in the production of compounds like collagen that promote healthy skin, hair, nails, and more.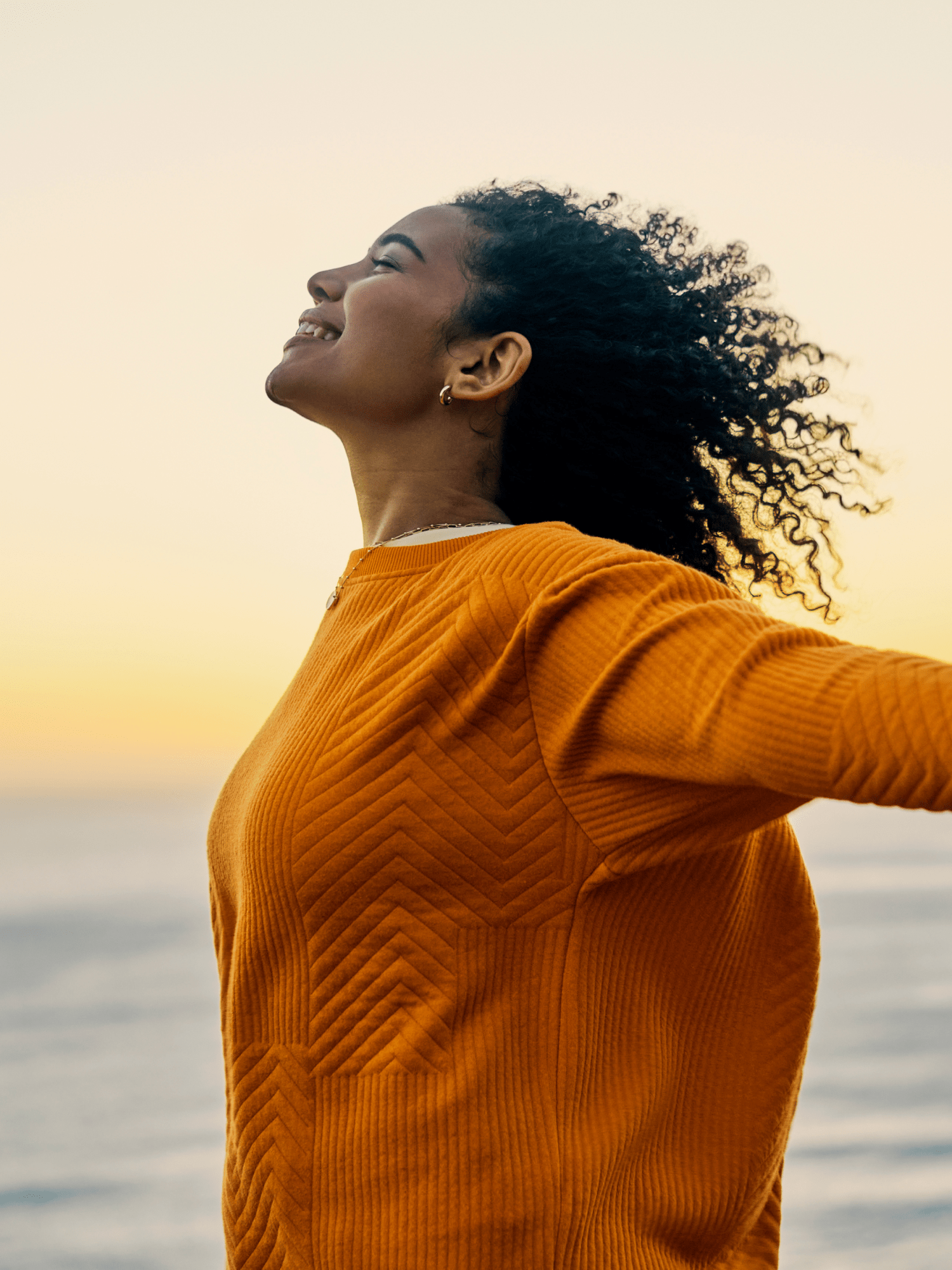 Vimergy liquid Zinc drops are part of a healthy foundation. Zinc is vital for building strong bones, promoting healthy skin, hair, nails, and supporting a robust immune system.
Supplement Facts