1/4
2/4
3/4
4/4
JOINT | Hair, Skin, & Nails
L-Lysine
$38
MIX + SAVE UP TO 15%

Mix & Save

5% Off 3+ different products
10% Off 6+ different products
15% Off 9+ different products
Email me when available
Get notified via email when this product is back in stock
We will send you an email once the product becomes available. Your email address will not be shared with anyone else.
Kosher

Paleo

Vegan

Gluten-Free
Benefits of Daily Use
PROMOTES HEALTHY SKIN, HAIR, NAILS & JOINTS*
L-lysine benefits the production of both collagen and elastin.* These two structural proteins benefit many different tissue types throughout the body.
SUPPORTS A HEALTHY METABOLISM
L-lysine is essential for the synthesis of carnitine, which is required for fat metabolism.*
AN ESSENTIAL AMINO ACID
L-Lysine is considered one of the 'essential amino acids' as it cannot be naturally produced by the body and must be provided through diet & supplementation.*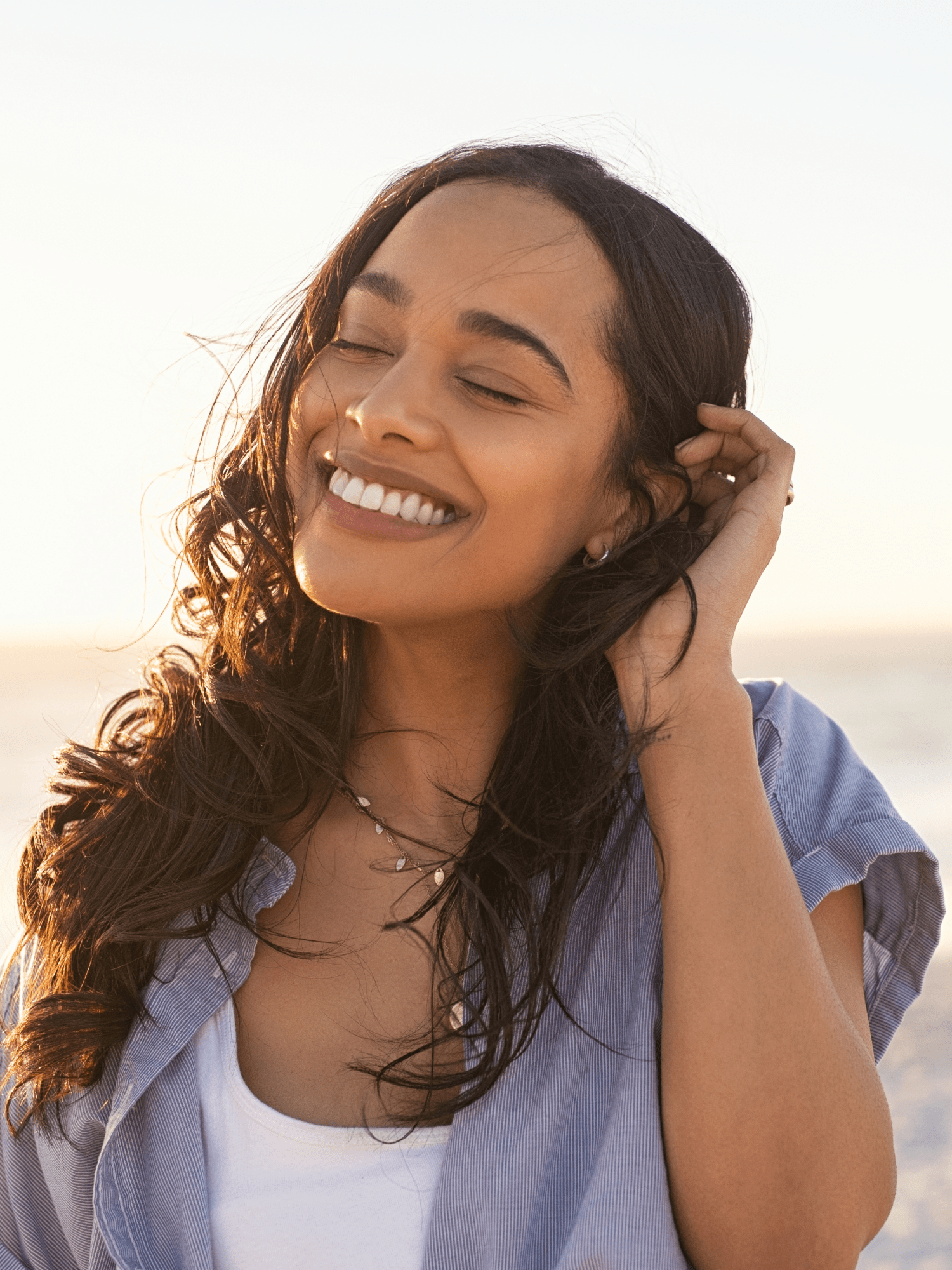 Vimergy L-Lysine is an essential amino acid that's involved in joint health, metabolism, and collagen production*
Supplement Facts