Mix + Save
Buy More, Save More
Free Shipping and up to 15% off when you spend $65+ or when you buy 3+ different products
SHOP ALL
*Offer not valid on Trial Sizes, Value Sizes, kits, or subscriptions. Discounts automatically apply at checkout. No coupon code required. Cannot be combined across multiple orders to get discount. Free shipping offer applies to US orders only. Pricing and terms are subject to change without notice. 
Mix + Save not eligible on subscription orders, Trial Size, or Value Size products as those are already discounted. Free shipping available on US orders only.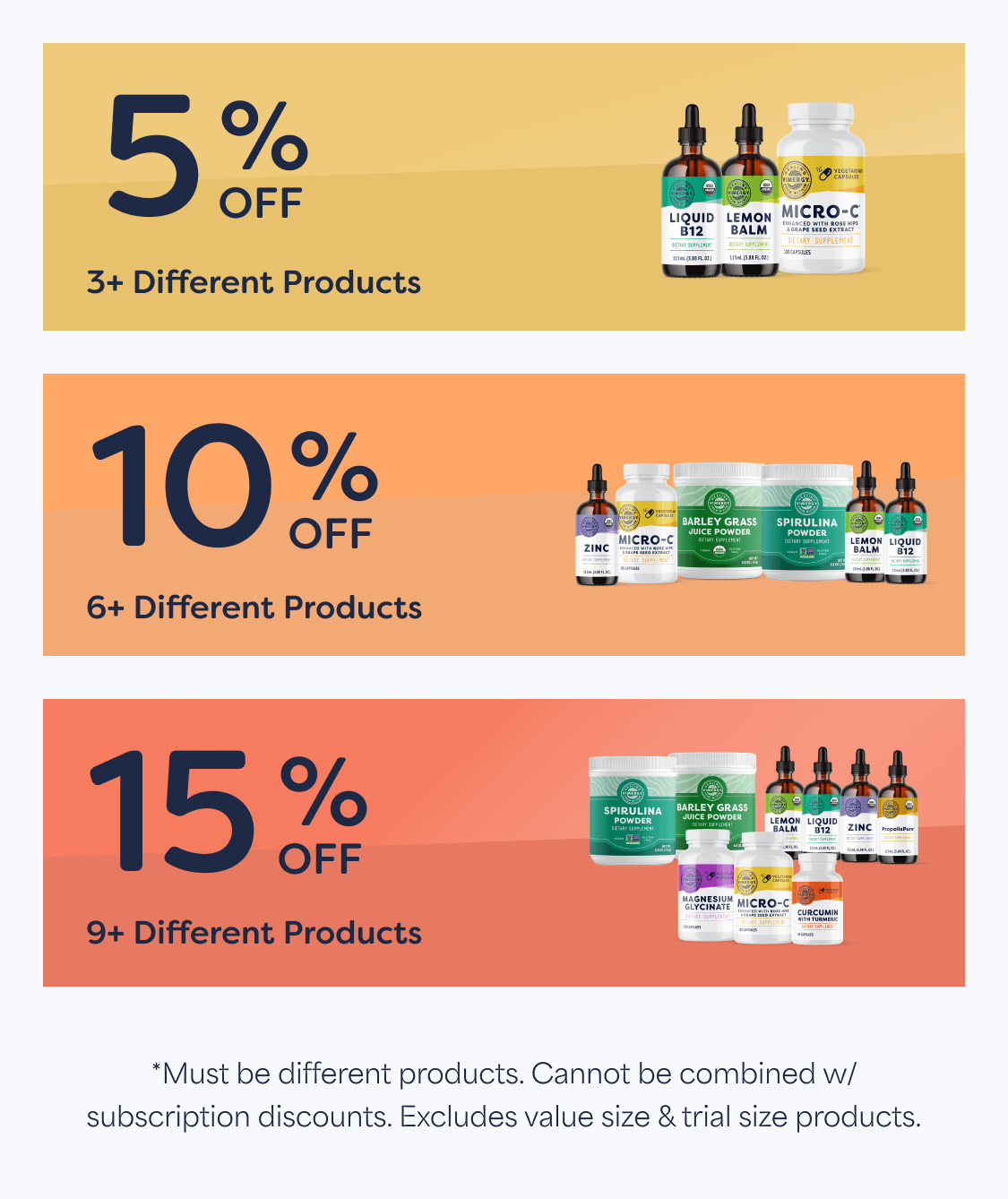 STRESS | Bones |
Cardiovascular
Magnesium Glycinate
Added ginger and turmeric root extract for high level suppor
Ready to try Vimergy? Shop our Bestselling products
Shop Now
Why Vimergy?
Third Party Tested
Vimergy uses rigorously researched ingredients and is triple third-party tested.
commitment to quality
Vimergy always uses pure, high-quality ingredients and avoids unnecessary things like fillers or processed sugar.

CLEAN AND pure ingredients
Vimergy organic liquids bring faster absorption, are gentle on the stomach, and are easy to add to your routine.
Kosher

Organic

Paleo

Vegan

Gluten-Free