1/4
2/4
3/4
4/4
Organic Wild Blueberry
$56
MIX + SAVE UP TO 15%

Mix & Save

5% Off 3+ different products
10% Off 6+ different products
15% Off 9+ different products
Email me when available
Get notified via email when this product is back in stock
We will send you an email once the product becomes available. Your email address will not be shared with anyone else.
Organic

Kosher

Paleo

Vegan

Gluten-Free
Benefits of Daily Use
SUPPORTS CARDIOVASCULAR FUNCTION*
Wild, Lowbush blueberries are packed with powerful pigmented polyphenols and anthocyanins that provide potent cardiovascular support.*
BENEFITS BRAIN HEALTH*
Wild blueberries are bursting with phytonutrients including powerful flavonoids that have been linked to improvements in basic cognitive ability and mental processing speed.*
PROMOTES CEULLAR HEALTH
Lowbush blueberries are a potent superfood! They have tested consistently higher in anthocyanins, total polyphenols, and antioxidant capacity, compared with highbush blueberries.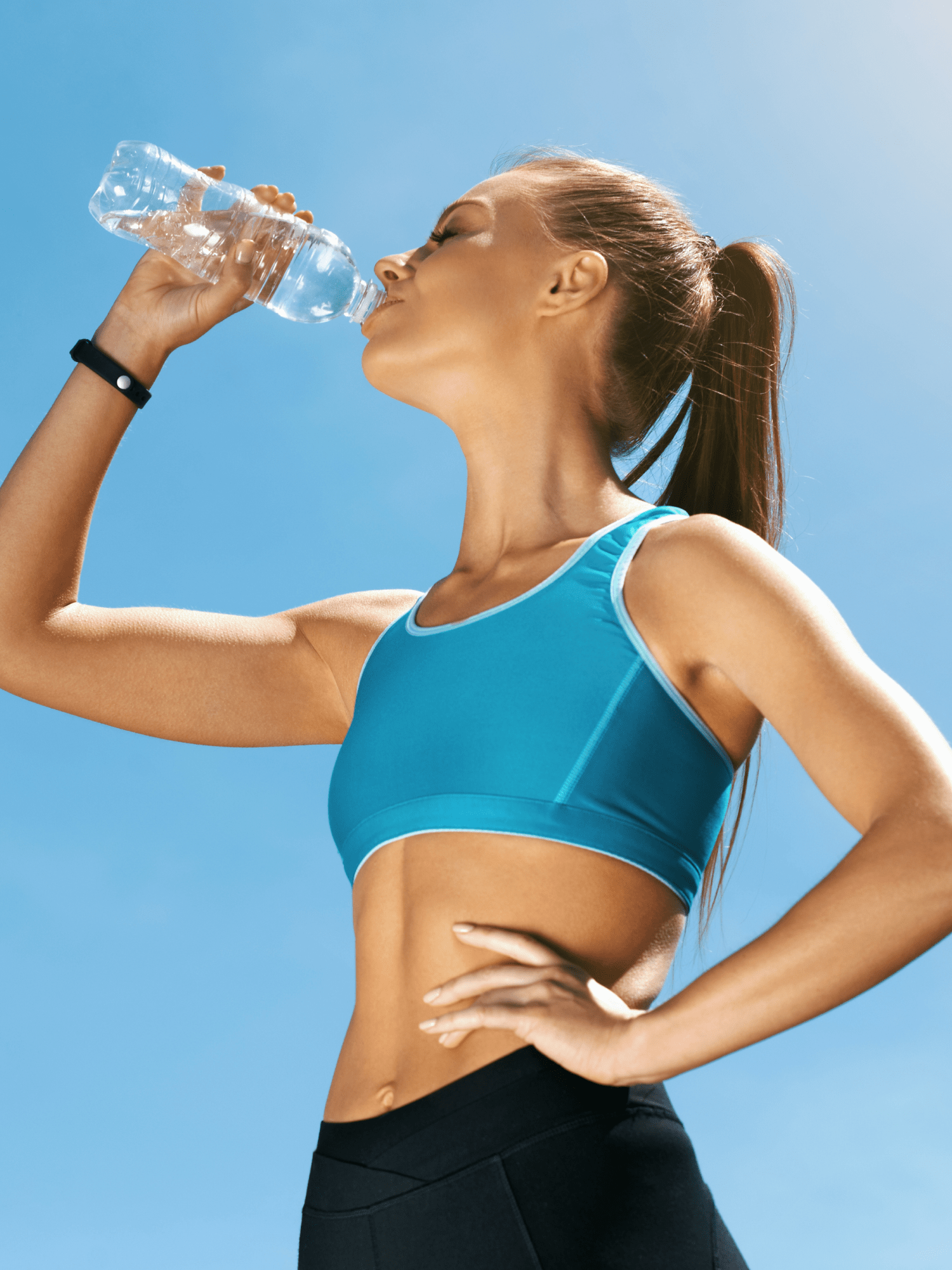 Blueberries are among nature's only blue foods. Vimergy Wild Blueberry uses lowbush blueberries, known for their deep blue color and the protective phytonutrients they contain.
Supplement Facts
Product Disclaimer
California Prop 65 Warning
Organic Wild Blueberry can expose you to lead which is known to the State of California to cause cancer. For more information, go to www.P65Warnings.ca.gov.